Benefits Of Artificial Grass
Animal/Child Friendly
Indoor/Outdoor Use
No Mud
No Weeds
No Mowing
Maintenance Free
UV Stable
No Discolouration
EU Quality Artificial Grass
Artificial Grass Manchester: An Artificial Grass lawn looks so natural that you will think it is real grass. Our fake grass is both practical & stunningly beautiful at the same time – but the real beauty is that its virtually maintenance free saving you hours of back breaking labour to maintain your lush green lawn.
Why Choose The Artificial Grass Specialists to supply your new lawn?
Our company is dedicated to creating the perfect garden for all our customers. Our team are with you every step of the way and are willing to go the extra mile to ensure we find the perfect products to suit both you and your budget.
All our products are of EU quality and imported directly from The Netherlands. We have a wide selection ranging from 6mm – 40mm pile height, with various different shades of green and natural brown curly fibre meaning there's something to suit all tastes.
Our Artificial Grass has a UV protection guarantee ranging up to 10 years – it is also pet and child friendly and can be enjoyed 365 days of the year.
Artificial Grass works well for both large and small gardens, balconies, roof terraces and even indoors! Also commercially within nurseries, schools and play areas. The fake grass is fully porous and has drainage holes constantly throughout to ensure water passes through just like real grass.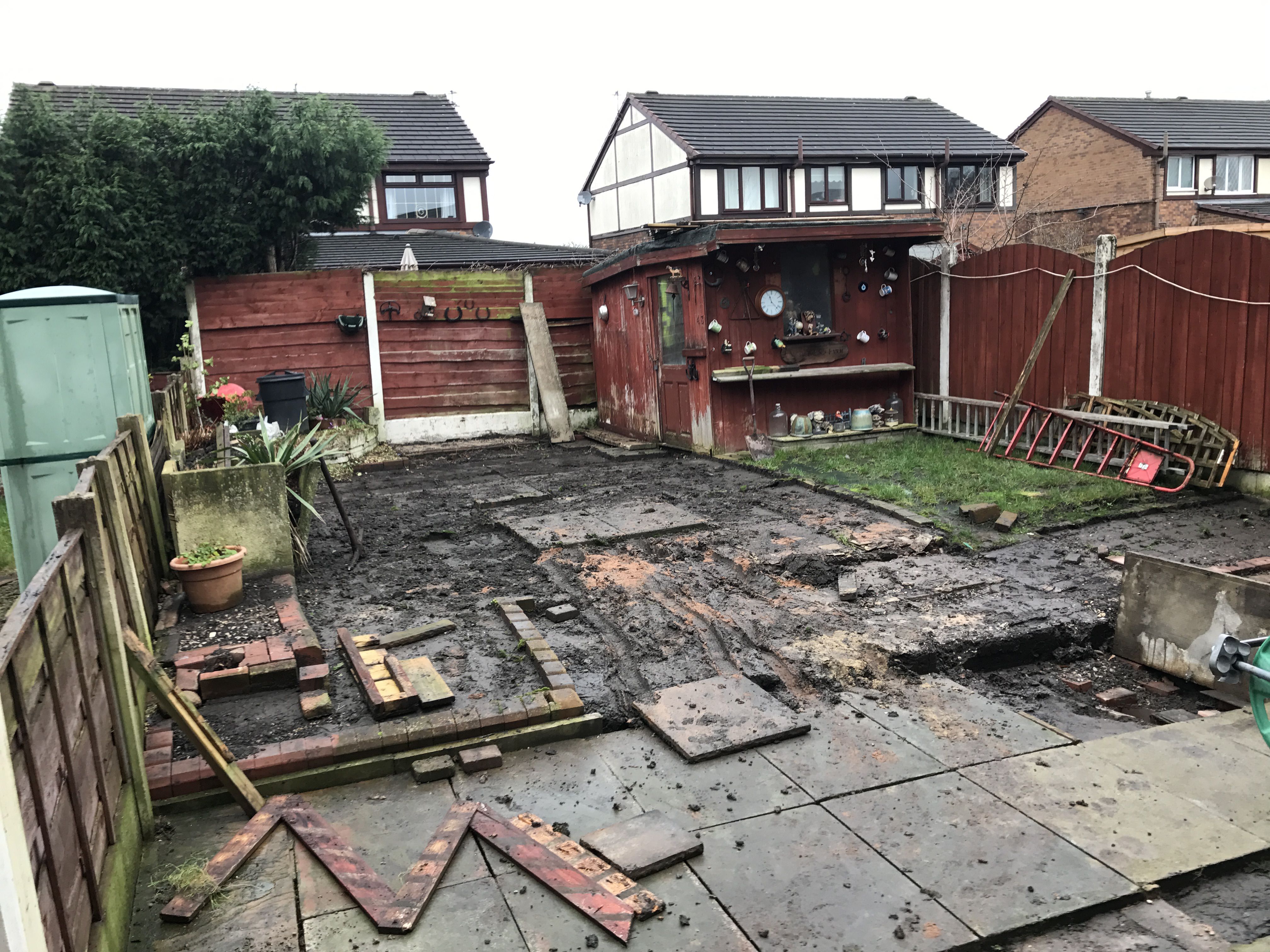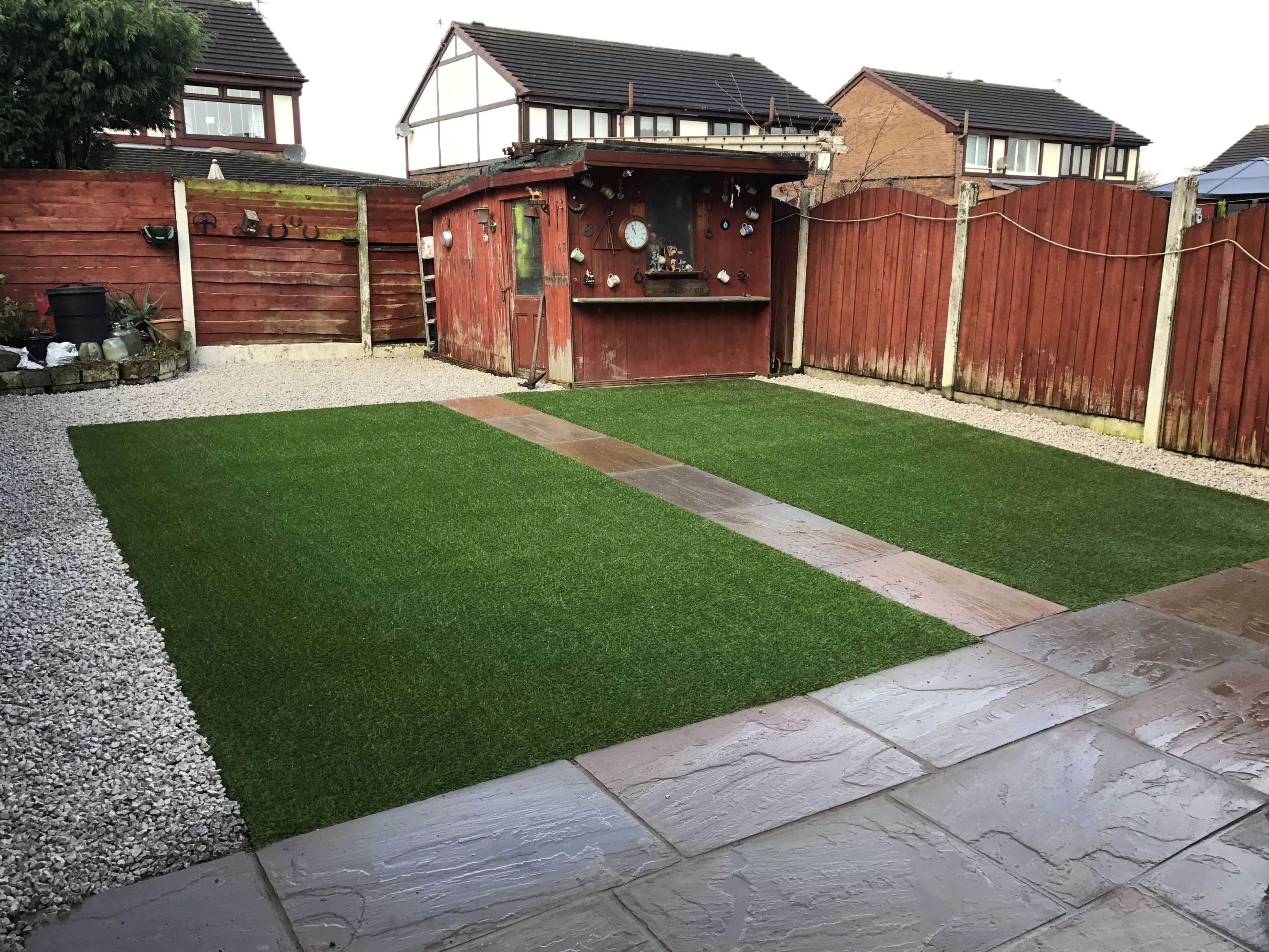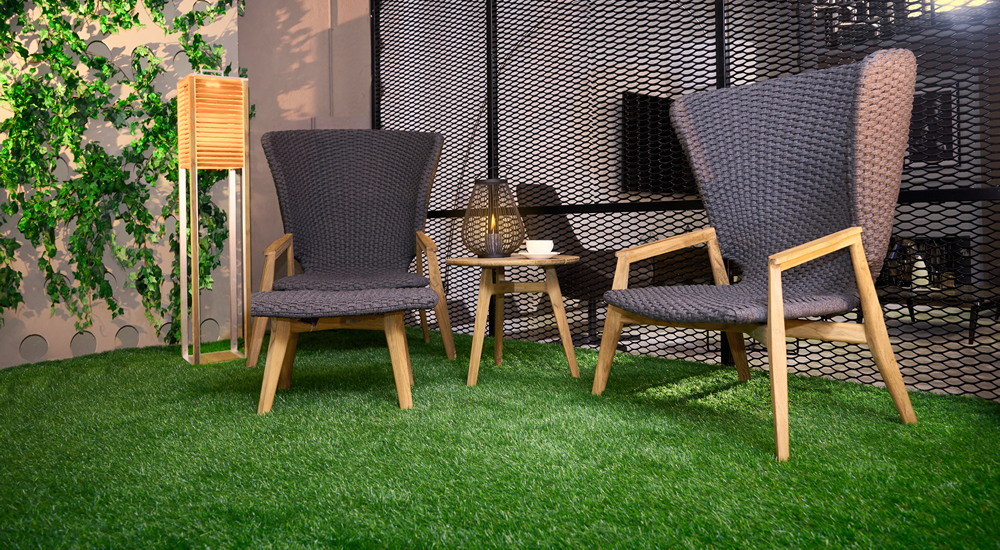 Artificial Lawns for Homes
We are the fastest growing supplier of landscaping grass for homes in the UK. We offer a large range of artificial grass at very competitive prices.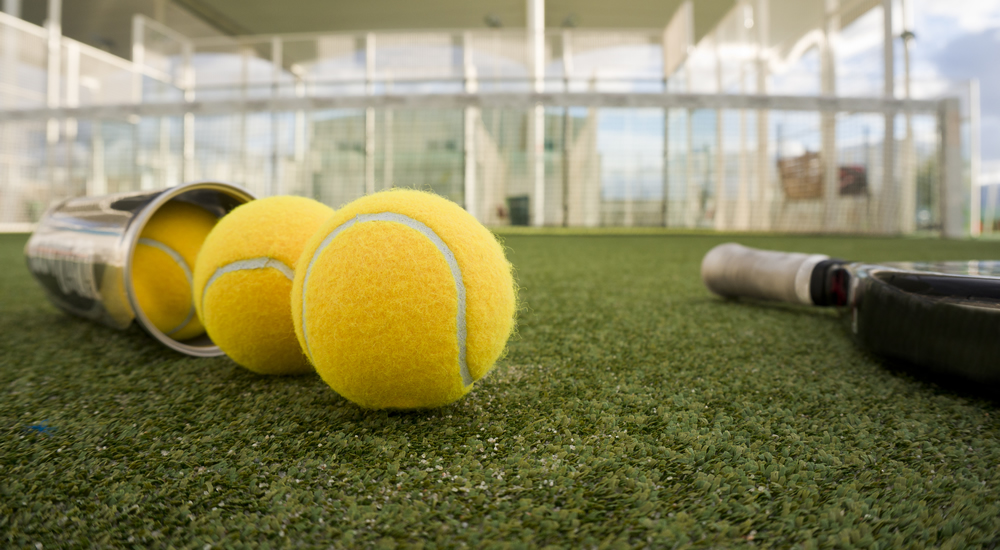 Looking For Artificial Sports Grass?
Artificial grass has been a popular choice for sport surfaces ever since astroturf was first used in The Houston Dome in the 1970's.
As for Artificial Grass for sports pitches in the UK, Recently soccer centres and many schools have installed 3G synthetic grass pitches and it is becoming a favourite for professional football surfaces too. QPR, Oldham Athletic & Stirling were the first teams to install astroturf surfaces in the UK in the early 90's.